Our priorities for the next five years to help our customers have safer and smoother journeys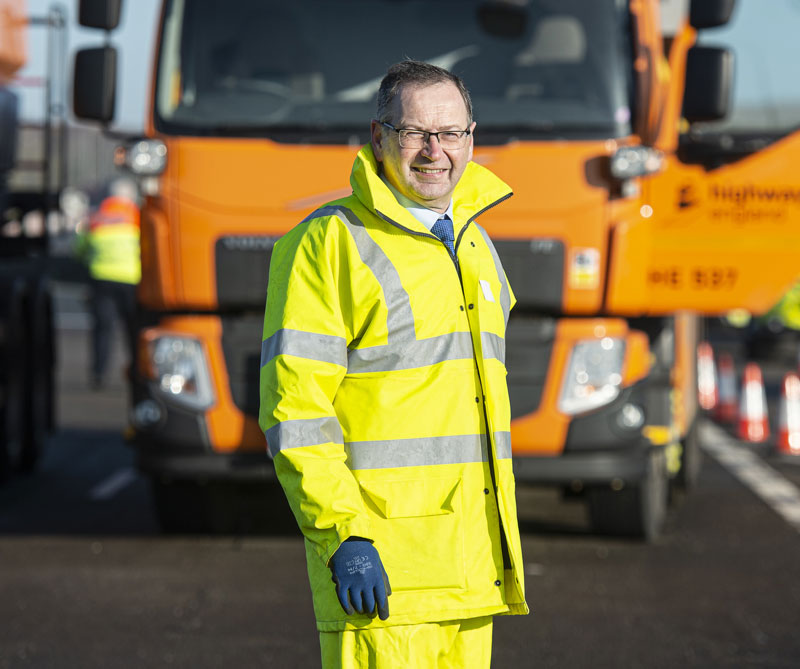 We will help create jobs and generate economic benefits for the whole country, at the same time as maintaining our roads to the highest standards for today's drivers. In everything we do, we will consider the environment, while also safeguarding and preparing our roads for future.
Delivering nationwide benefits
Over the next five years we will deliver our plans, improving safety and bringing economic, social and environmental benefits to all parts of the country.
12
new major road projects
up to 64,000
jobs sustained in the construction industry
7,500
households helped through our noise mitigation schemes
£27bn
benefits from £14.2bn investment in quality and capacity
In everything we do, we will consider the environment, while also safeguarding and preparing our roads for future generations. Over the next five years we will reduce our own carbon emissions, and support government's ambition to achieve net zero carbon by 2050. We will protect wildlife and plant life by committing to no net-loss of biodiversity across our activities.
Delivery that benefits the whole country
Over the next five years, we will invest in schemes to make our customers' journeys smoother, safer and more reliable.
Click on the interactive map to find out more about major road projects in each of our regions
Operations
Our network is the backbone of the country's economy, moving more freight than all other transport modes put together. Our operational services help road users travel safely and efficiently on one of the most highly‑used networks in Europe.
Renewals
To keep traffic flowing, we need to keep our roads and supporting infrastructure in good condition. Since National Highways was created in 2015, we have moved towards a more mature 'whole‑life' approach to managing our assets.
Maintenance
Our assets range from bridges and footpaths to embankments and safety barriers. We support and maintain them, keeping them safe for customers and road workers. Well‑managed maintenance activities reduce the need for major interventions and can extend the life of assets.
Enhancements
Major enhancements schemes are a crucial element of our investment portfolio. They will reduce journey times, increase reliability and improve connectivity and capacity, driving economic growth and providing opportunities for people and businesses across the country.
We will invest in large and often complex schemes to improve the experience and capacity of our busiest roads, while also preparing for a digital future. This includes delivering our smart motorways programme, and taking forward the actions set out in the government's Smart motorways evidence stocktake and action plan.
Overview of delivery in 2020-2021
In 2020‑2021, we will invest over £4.9 billion in our network, working towards meeting our commitments and our performance outcomes.
Find out more on the link to our performance goals:
Operations
Investing in our front-line services so that our customers can travel safely and efficiently
Maintenance
Carrying out routine and reactive maintenance on all of our assets, reducing the need for major interventions and potentially extending their life span
Renewals
Renewing assets, such as bridges and signs, to make them safe for customers
Improving environmental performance and mitigating our impact across operations, maintenance and renewals
Enhancements
Starting work on at least six major improvement projects and opening two for traffic
Designated funds
Ringfenced funds to increase accessibility, protect the environment and support the nation's economy
Preparing for the third road period
Starting development work on our pipeline of schemes for the third road period
Improving how we run our business and supporting delivery
Beyond our roads
Working with partners we will use our designated funds to improve lives, protect the environment, support the nation's economy and increase accessibility.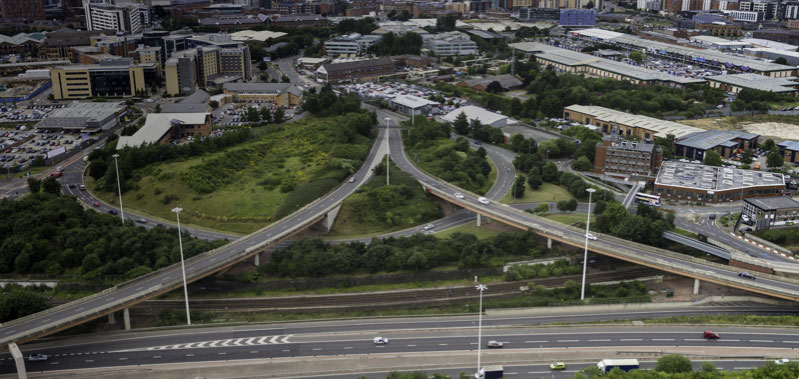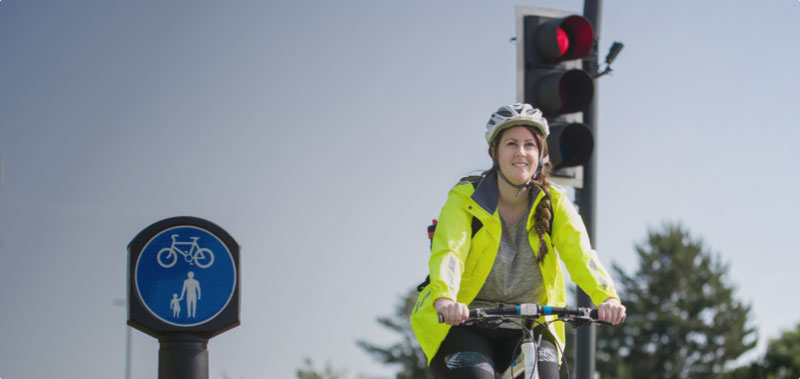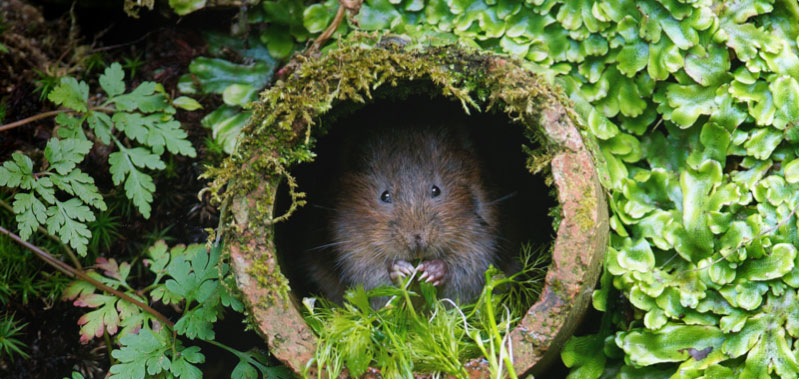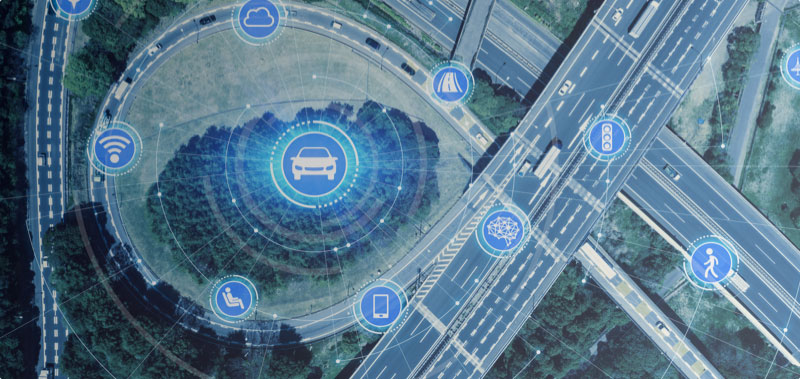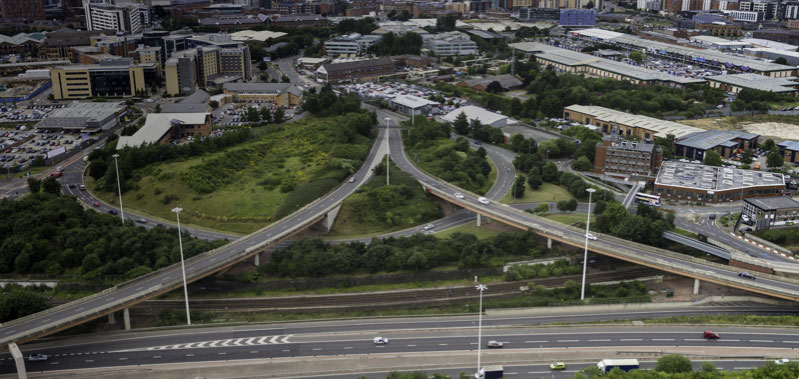 Safety and Congestion Fund
Improving safety on high-risk roads, accident-cluster locations and potential suicide-cluster areas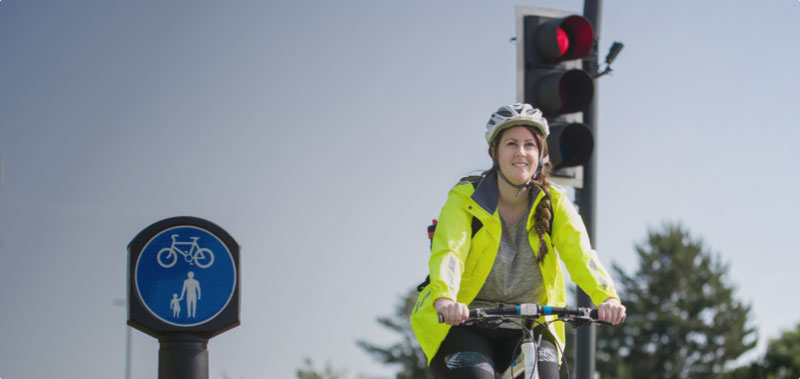 Users and Communities Fund
Improving everyone's journeys, regardless of how they are travelling. Integrating the SRN with other roads and modes of transport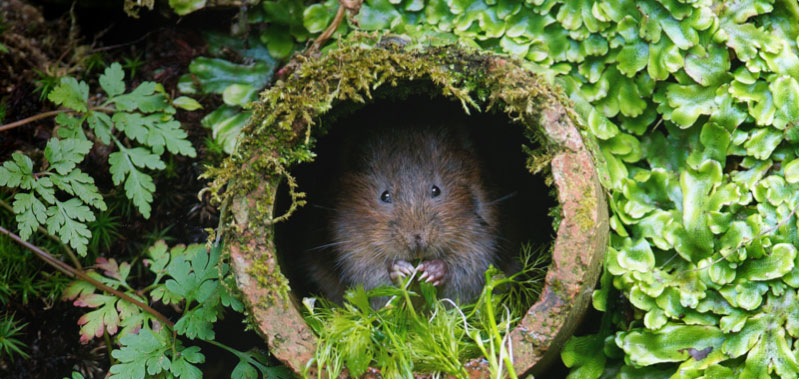 Environment and Wellbeing Fund
Ensuring our roads work more harmoniously with the communities that live alongside them, and the built, natural and historic environments that surround them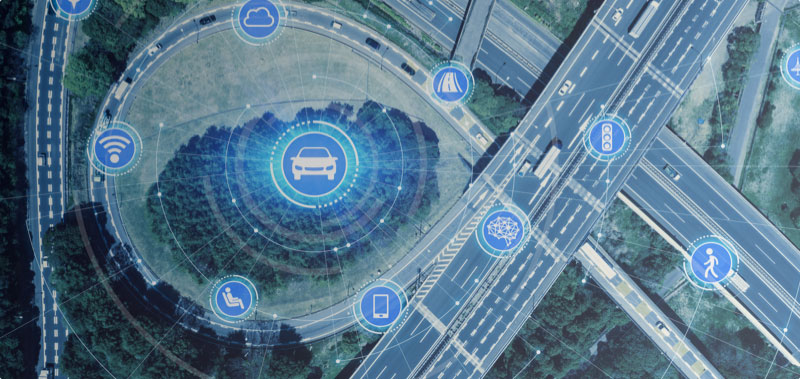 Innovation and Modernisation Fund
Exploring the full range of opportunities presented by innovation and modernisation, across scheme design, construction and asset management
Previous
Next
Investing in our people and our organisation
To provide our customers with the best service, and to deliver on our commitments over the second road period, we will need to invest in our people and our organisation. We will develop new in-house skills and capabilities, and further improve our systems and processes.
Careers at National Highways
From resurfacing our roads to refinancing projects, building bridges to planning projects, we are already seeing the benefits of better working. During the second road period, we have challenged ourselves to deliver even better value to the taxpayer. We will build on the efficient ways of working from the first road period, understanding the need for efficiency in procuring and delivering new assets as well as in operating and maintaining existing assets.
Find out more
Preparing for the third road period
£347mof our funding allocated over the second period for wider development
This work will help us understand the demands that will be placed on us, and our network, in the future. It will include looking strategically at known issues on our network, and undertaking research on future customer needs.
We will also work closely with the Department for Transport to consider any suitable future changes to the extent of the network as part of planning for the third road period.
Downloads and further resources
View the full versions of our plans, as well as other useful documents.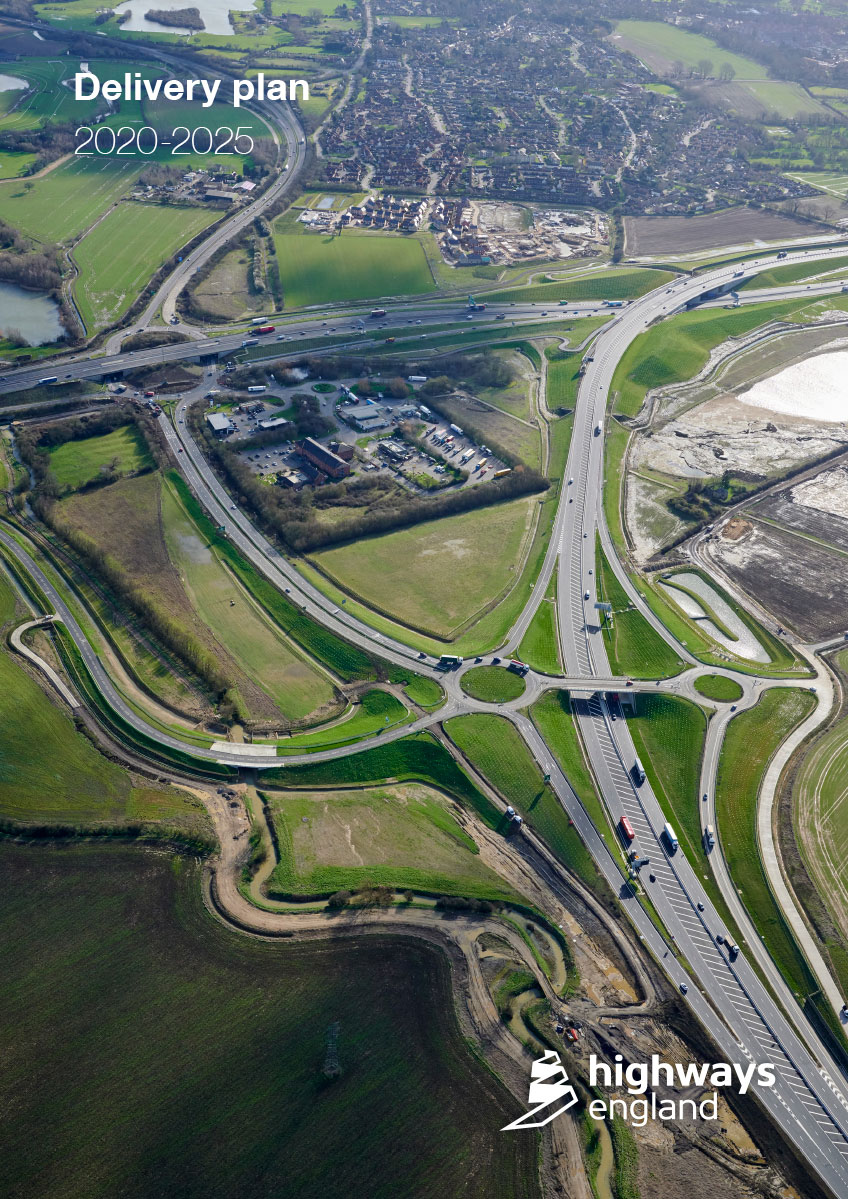 Downloads and further resources
View the full versions of our plans, as well as other useful documents.
Work with us
We need people with a range of ideas, skills and capabilities to help us deliver our ambitious plans. Whether it's working for us directly, in our supply chain or through our partnership work, find out how you can help connect the country.